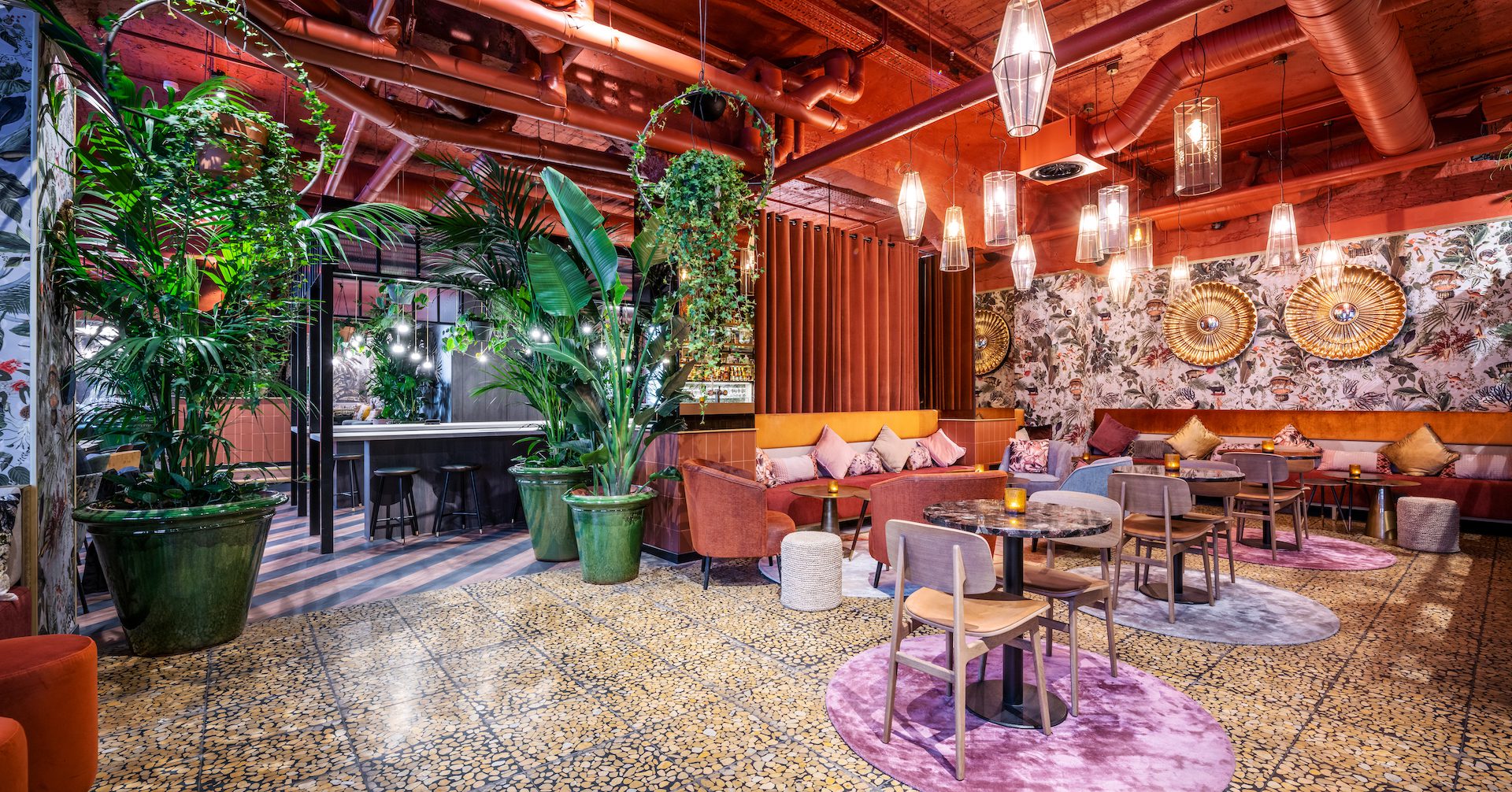 Garden Kitchen
Plant-based menu, local suppliers, always in season
Welcome... Take a seat, relax and let our menu show you the best the season has to offer.  With our chic but casual vibe, and our beautiful plants, spending time at the Garden Kitchen is pretty much an indoor garden party! 
Together with our chefs and our Creative Food Consultant (and also Gardener) Sophie Ugeux-Remak, we're making our menu more plant-based and zero-waste. Almost every ingredient you will eat here has been used to its fullest potential with minimum waste. This means that you will not only be reducing their carbon footprint but also be treated to tasty and healthy produce!
Monday to Friday: 12h00 - 14h30
Tuesday to Saturday: 18h00 - 22h00
Every Sunday: 12h00 - 15h30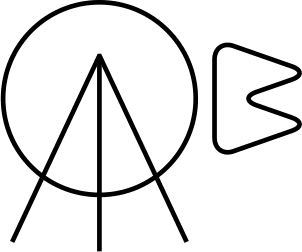 "We are aware of the urgent need to contribute to the reduction of water and energy consumption necessary for the transformation of the meat we consume. Here, animal protein is seen as an accompaniment to vegetables, which make up 80% of our menu."
- Chef Etienne Mahieu
Urban Picnic
The great outdoors brought indoors
Urban Picnic is an indoor space with a terrace, where you can picnic all day, every day! An urban jungle with great music, cosy vibe and Instagrammable nooks and corners.
Drop by at our all-day restaurant/cafe/bar where we serve everything from coffee, tea and pastries to lunch, dinner and drinks for your after-work fix or weekend plan!
Our terrace opens up every year from Spring to autumn (unless it's raining, of course!). It's is the perfect spot for a sunny lunch, or a relaxed meeting with friends and colleagues, or for drinks on your way home. AND, we have events all year round!
All-day dining and coffee
Monday to Thursday: 07h30 - 00h00
Friday: 07h30 - 01h00
Saturday and Sunday: 12h00 - 01h00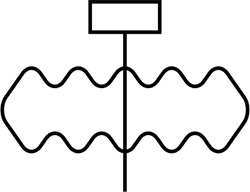 Indoor Garden Brunch
Cosy Sundays are the perfect way to forget about Monday
Every Sunday we have our much-love Sunday brunch party with wholesome food, bubbles, cocktails and coffee, with music by our favourite DJ in Serra's Garden Kitchen! From soft waffles and fresh juices to warm, seasonal dishes that we are convinced you haven't tried anywhere else, you will have everything you need to kickstart the new week!
Price: 49 € (1 glass of bubbles included)
Every Sunday: 12h00 - 15h30
Book a table and discover Serra