---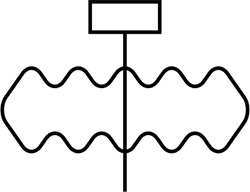 TEMPORARILY ADAPTED SERVICES:
As per local governmental decisions, you can enjoy our Urban Picnic menu on our terrace as from 8th May 2021. We look forward to welcoming you again! 


Urban Picnic welcomes you from morning to late at night for a relaxed, easy, healthy and heart-warming experience.
At lunch and dinner, soul-nourishing bowls of grains, salads, soups and toasts  are washed down with a careful selection of beverages. Since no all-day eatery would be complete without a little sweet something to accompany a comforting cup of tea or coffee,  a comforting tea time delicacies menu is available in the afternoon.  Between 5 and 8 pm, after work, you can pick a nibble from the appropriately-entitled "5-8 menu" for a quick bite and refreshing, luxurious drink.
No time to eat in? All food is available to takeout.
---