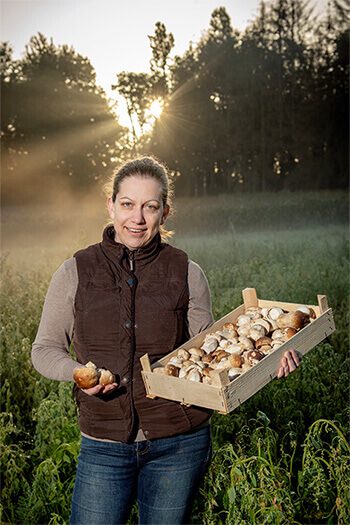 Mushroom city provides much more than just mushrooms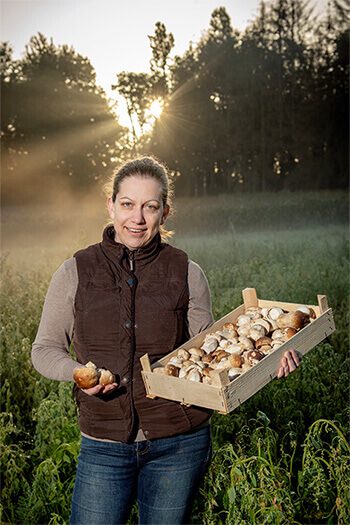 Despite its name, Mushroom City is not an actual city. In fact, they provide much more than just mushrooms, too. This family business is located right here in Brussels. And they expanded their produce to include other delicious vegetables like wild asparagus, wild bear garlic and wild blue berries.
Wild stuff. Everything they deliver is seasonal and as locally sourced as possible.  
So, what about the mushrooms? They've got those covered too, in spades. From your day-to-day mushrooms to exotic fungi. Truffles? Check. Lobster mushrooms? Check. Belgian mushrooms grown in actual caves? Check, check and double check. Mushroom City just applied for a bio- certificate, so expect everything to be biological in the near future.