---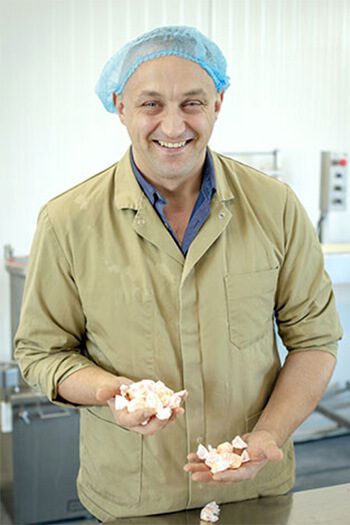 All or nothing. That's the motto of mister Beurre Plaquette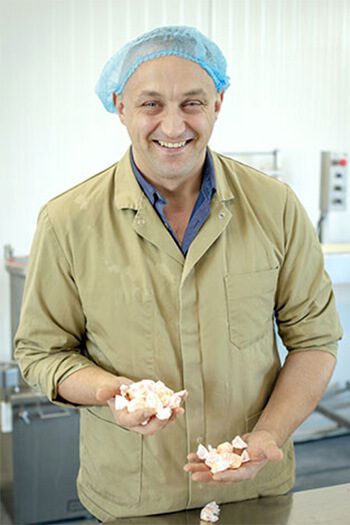 ---
All or nothing. That's the motto of mister Beurre Plaquette, aka Lionel Plaquette. And Lionel's in it to win it. He does everything in his power to end up with the best dairy products. Starting with the earth his animals graze on.
---
The soil is enriched with special minerals, resulting in healthier plants. And healthier animals that eat those plants. Healthier animals equals better milk. And better milk leads to – you guessed it – tastier butter and yoghurt.
Like we said, Lionel goes through great lengths for the ultimate results. There are many who talk the talk, but he definitely walks the walk. And for good reason, because the butter and yoghurt he produces are among the best Belgium has to offer. Go ahead, have a taste!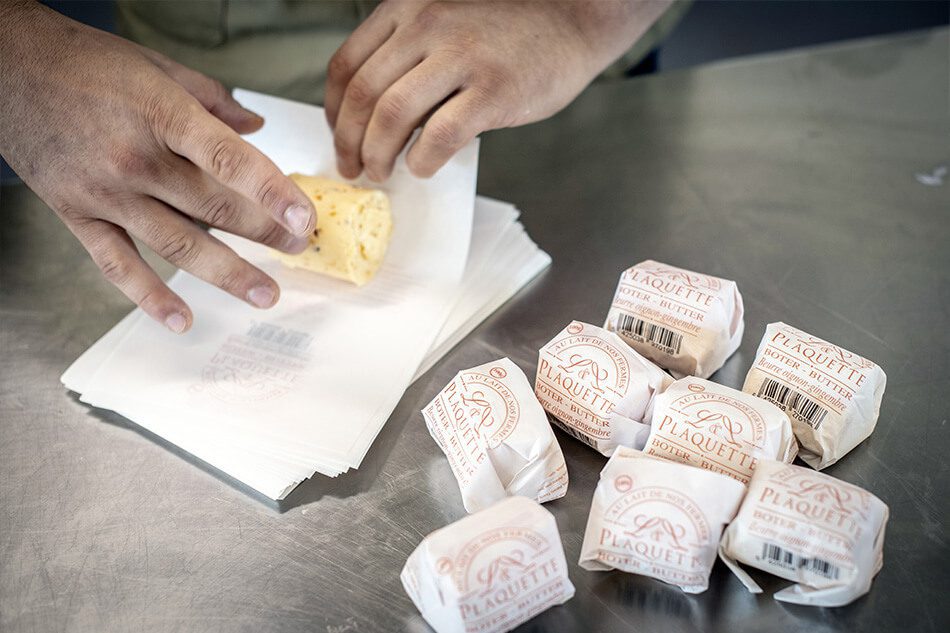 ---