SERRA draws its inspiration from the neighbouring botanical gardens, this is where our biophilic design comes from. At SERRA we do things naturally and we like to look after our planet as much as we can by offering a healthy and authentic cuisine made from seasonal and local ingredients. Because good food is good for people, but good for the planet too.
Mother Nature means a lot to us. Planet Earth is gorgeous and everyone should do its best at making sure our planet remains this beautiful. We have collaborated with internationally renowned nature photographers from all over the world to put together a unique selection of photographs reflecting nature's beauty.
Currently a collection of 400 pictures is shown on our 25m2 LED screen located in our main hall. This collection is due to evolve continuously as we collaborate with other photographers.
Find out more about the photographers and their take on their art bellow.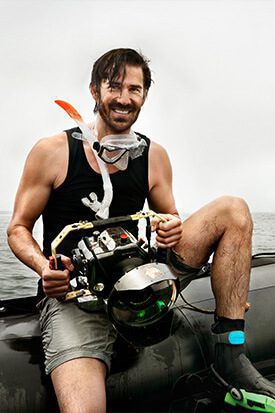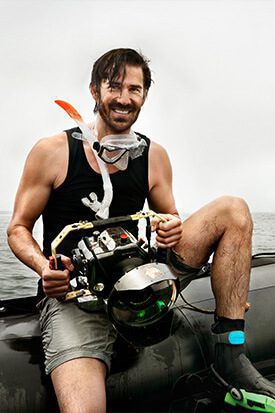 My name is York Hovest, and I was born in 1978 in Germany. I currently live in Munich and work all over the world.
Touched by a personal encounter with the Dalai Lama in 2011, inspired by his moving words, I turned my back on fashion photography and embarked on the most adventurous journey of my life to Tibet. 
In 2014, my corresponding bestselling illustrated book "100 Days of Tibet" was then published under the patronage of National Geographic. After the resounding success of this first book, the second illustrated book "100 Days Amazonia" was published in 2016. For this, I went into the still untouched depths of the South American rainforest to capture its beauty and it's hidden indigenous tribes with nothing but my camera.
Now, after several successful, nationwide lecture tours, TV- Interviews and performances at international conferences like the World Economic Forum in Davos 2018, I've almost completed my current project which has also become the largest so far. "Heroes of the Sea" will be a guiding line for all to learn more about the most important ecosystem of our earth. Our oceans. Consisting of a documentary, an illustrated book and a global database I have created a multimedia-project to inspire, educate and help people to become part of the salvation of our oceans.
For more information: www.yorkhovest.com