SERRA draws its inspiration from the neighbouring botanical gardens, this is where our biophilic design comes from. At SERRA we do things naturally and we like to look after our planet as much as we can by offering a healthy and authentic cuisine made from seasonal and local ingredients. Because good food is good for people, but good for the planet too.
Mother Nature means a lot to us. Planet Earth is gorgeous and everyone should do its best at making sure our planet remains this beautiful. We have collaborated with internationally renowned nature photographers from all over the world to put together a unique selection of photographs reflecting nature's beauty.
Currently a collection of 400 pictures is shown on our 25m2 LED screen located in our main hall. This collection is due to evolve continuously as we collaborate with other photographers.
Find out more about the photographers and their take on their art bellow.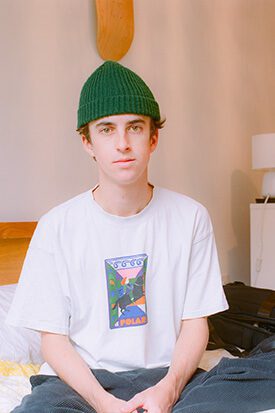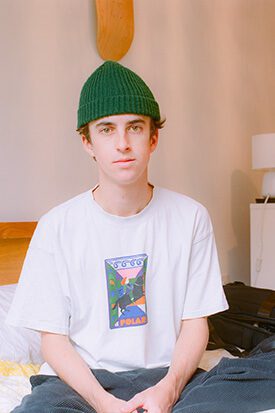 My name is Sam Johnson and I live on the east coast of Australia, where I have been practicing photography for 5 years. The majority of the images in my collection were shot around my beautiful hometown on the Sunshine Coast. The process of finding beautiful scenes within the mundane is a theme which I find most rewarding in my photography.
Sunrise and sunset is when I spend most of my time shooting, this provides consistent tonality throughout my work. More than anything else, photography is an extremely cathartic activity for me, often the process of searching for photos to take is just as rewarding as making the photographs themselves.
For more information: www.samjsn.com