SERRA draws its inspiration from the neighbouring botanical gardens, this is where our biophilic design comes from. At SERRA we do things naturally and we like to look after our planet as much as we can by offering a healthy and authentic cuisine made from seasonal and local ingredients. Because good food is good for people, but good for the planet too.
Mother Nature means a lot to us. Planet Earth is gorgeous and everyone should do its best at making sure our planet remains this beautiful. We have collaborated with internationally renowned nature photographers from all over the world to put together a unique selection of photographs reflecting nature's beauty.
Currently a collection of 400 pictures is shown on our 25m2 LED screen located in our main hall. This collection is due to evolve continuously as we collaborate with other photographers.
Find out more about the photographers and their take on their art bellow.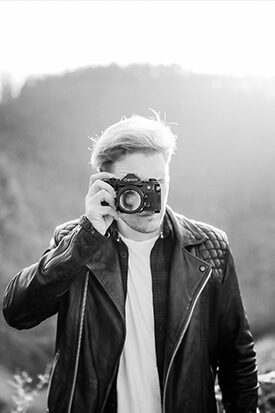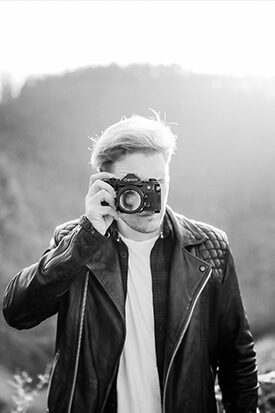 Pie Aerts
The Netherlands
Our planet is changing, faster than ever before. The truth often is hard to swallow and scary, but we are losing connection with each other and with the planet we live on.

In order to make a change, we have to make people care again. 
We have to make them fall in love again with their surroundings and call them out to act accordingly. Because with love comes hope. And with hope comes a strong willingness to make a difference.
Therefore, being a photographer, I feel the urge more than ever, to be the voice of our planet. To make people fall in love with their natural environment, with their neighbors and with ourselves, because if you love something, you're willing to fight for it.
For more information: www.pieaerts.com