SERRA draws its inspiration from the neighbouring botanical gardens, this is where our biophilic design comes from. At SERRA we do things naturally and we like to look after our planet as much as we can by offering a healthy and authentic cuisine made from seasonal and local ingredients. Because good food is good for people, but good for the planet too.
Mother Nature means a lot to us. Planet Earth is gorgeous and everyone should do its best at making sure our planet remains this beautiful. We have collaborated with internationally renowned nature photographers from all over the world to put together a unique selection of photographs reflecting nature's beauty.
Currently a collection of 400 pictures is shown on our 25m2 LED screen located in our main hall. This collection is due to evolve continuously as we collaborate with other photographers.
Find out more about the photographers and their take on their art bellow.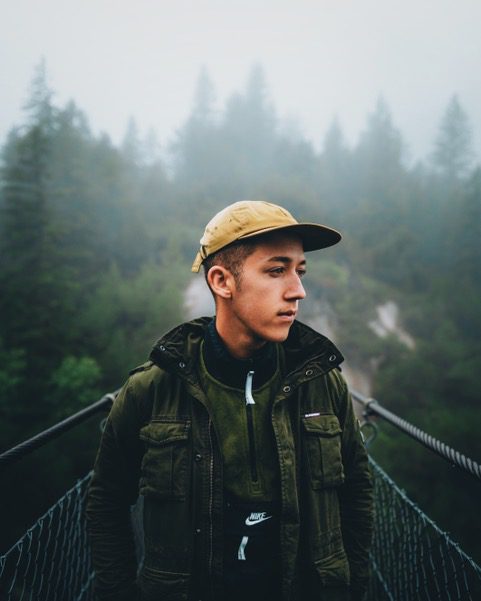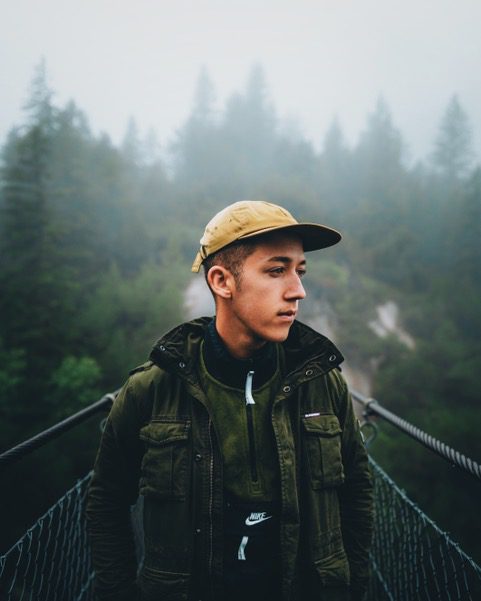 Hey, I'm so glad you're interested in my passion and my pictures from my travels around the globe. I'm Fabio and I live in a small rural village in Switzerland called Busswil TG. I am 20 years old and did an exciting apprenticeship as a banker in my local bank. 
However, I was quickly aware that money and the office isn't all life has to offer, so as a balance I have discovered hiking and photography as a new passion. Quickly I felt comfortable in the mountains and it meant the world to me, to spend as much of my free time there as possible. I started posting the photos from my travels on Instagram and fortunately I met the spirit of the times and therefore had great success in my young years already. Due to the growing, great passion and success with photography, I I decided to become a freelance photographer and influencer after my apprenticeship. I love to wander places far away from the tourists, where there is something new to discover. For me It`s incredible to share these great, emotional experiences in nature and inspire young and old people to go out and enjoy our planet earth. In landscape photography, it is my goal to capture creative and unseen perspectives and these often arise at hard to reach places, where a lot of time is needed for planning and hiking. Most of the time I take the pictures when others are still asleep namely in the twilight or at sunrise. These moods at breathtaking locations are the basis for my work and with my image editing style I would like to intesify the colors I`ve experienced and make the viewer dream. When I am not in the mountains, I like to do sports or meet my old schoolmates for a drink or a football match. Over the past years in the photography business I could work together with big brands such as On Running, Peru Tourism, Sony Alpha, North Face and others in the travel and outdoor gear section and made landscape, lifestyle or commercial shoots for them.
For more information www.fabiozingg.com