SERRA draws its inspiration from the neighbouring botanical gardens, this is where our biophilic design comes from. At SERRA we do things naturally and we like to look after our planet as much as we can by offering a healthy and authentic cuisine made from seasonal and local ingredients. Because good food is good for people, but good for the planet too.
Mother Nature means a lot to us. Planet Earth is gorgeous and everyone should do its best at making sure our planet remains this beautiful. We have collaborated with internationally renowned nature photographers from all over the world to put together a unique selection of photographs reflecting nature's beauty.
Currently a collection of 400 pictures is shown on our 25m2 LED screen located in our main hall. This collection is due to evolve continuously as we collaborate with other photographers.
Find out more about the photographers and their take on their art bellow.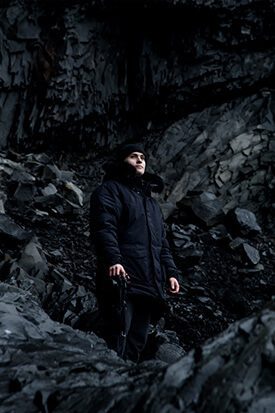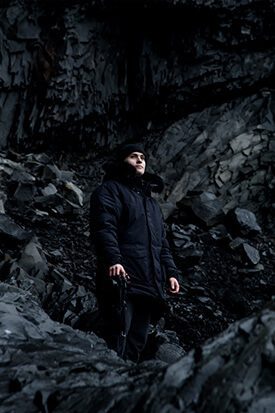 My name is Daniel Guindo and I am a Spanish photographer based in Iceland.
Since I was a kid, I have used photography as a a form of expression and to create new worlds. I have always enjoyed nature. Are you familiar with that feeling of belonging when you are in the wild?
Three years ago, I decided to leave my old life behind and move to Iceland. This volatile, unique and isolated landscape woke up something inside me.
I focus my work primarily on the icelandic landscape, trying to express the isolation and melancholy it detaches. Whilst most of my experience lies in outdoor and landscape photography, I'm a photographer at heart and whatever the brief or subject I love to shoot and get creative.
Honestly, I can't see myself living anywhere else in the world. My passion for the North grows stronger every day!
More information: www.daniguindo.com