Serra draws its inspiration from the neighbouring botanical gardens of brussels. This is where our biophilic design comes from. At Serra we do things naturally and we like to look after our planet as much as we can by offering a healthy and authentic cuisine made from seasonal and local ingredients. Because good food is good for people, but good for the planet too.
We want too show our guest what Mother Nature means to us, how gorgeous Planet Earth is and why everyone should do an effort at making sure our planet remains this healthy. We have installed a 25m2 led screen in our main area and have collaborated with internationally renowned nature photographers. We broadcast their pictures which reflect nature's beauty.
Find out more on the photographers and their take on their art bellow.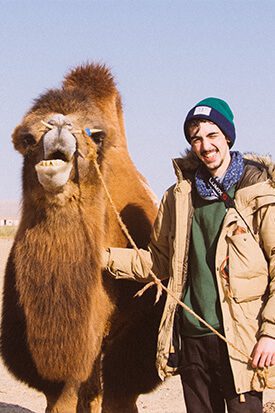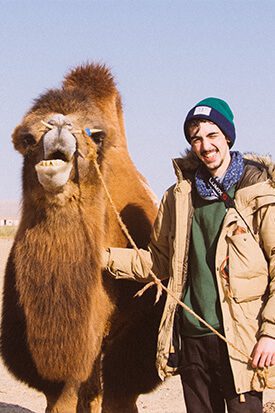 Bastiaan Sizoo
The Netherlands
I am a travel photographer and linguistics student from Amsterdam. I grew up trilingual in rural Malawi until the age of 5. At age 9, I purchased my first digital camera, starting a journey that would take me all around the world and back. Growing up in a well-traveled family, I've had the privilege to explore multiple continents throughout my childhood.
Getting in contact with so many different countries fed my growing fascination for languages that would go hand in hand with my love for travel photography. At the age of 13, I won a national prize in the National Geographic Junior photo competition. This inspired me and my brothers to start photographing professionally, building up a combined audience of over 200,000 followers on Instagram.
Instagram, This incredible platform enabled us to get in touch with fellow young photographers from all around the globe. This resulted in the Sizoo Brothers, as we would get called eventually, curating a photobook called "Depart" with travel photography from talented Instagram photographers from all over the world.
Continuing my travels, I felt a desire to shift my focus towards his other passion, language. After an over-land trip that took me through Siberia, Mongolia and China, I started a bachelor in Linguistics at the University of Amsterdam, where I currently still am a student.
For more information: Instagram